About King Group
KING Group is one of India's largest and premier company in the sector since 2006-07. Our security service division under the King Group banner has been providing trusted security services with unmatched excellence and integrity to clients ranging from large multinational corporations, offices, factories, hotels, industrial construction sites, warehouses, residences, shops, export houses, government establishments and many more all over the India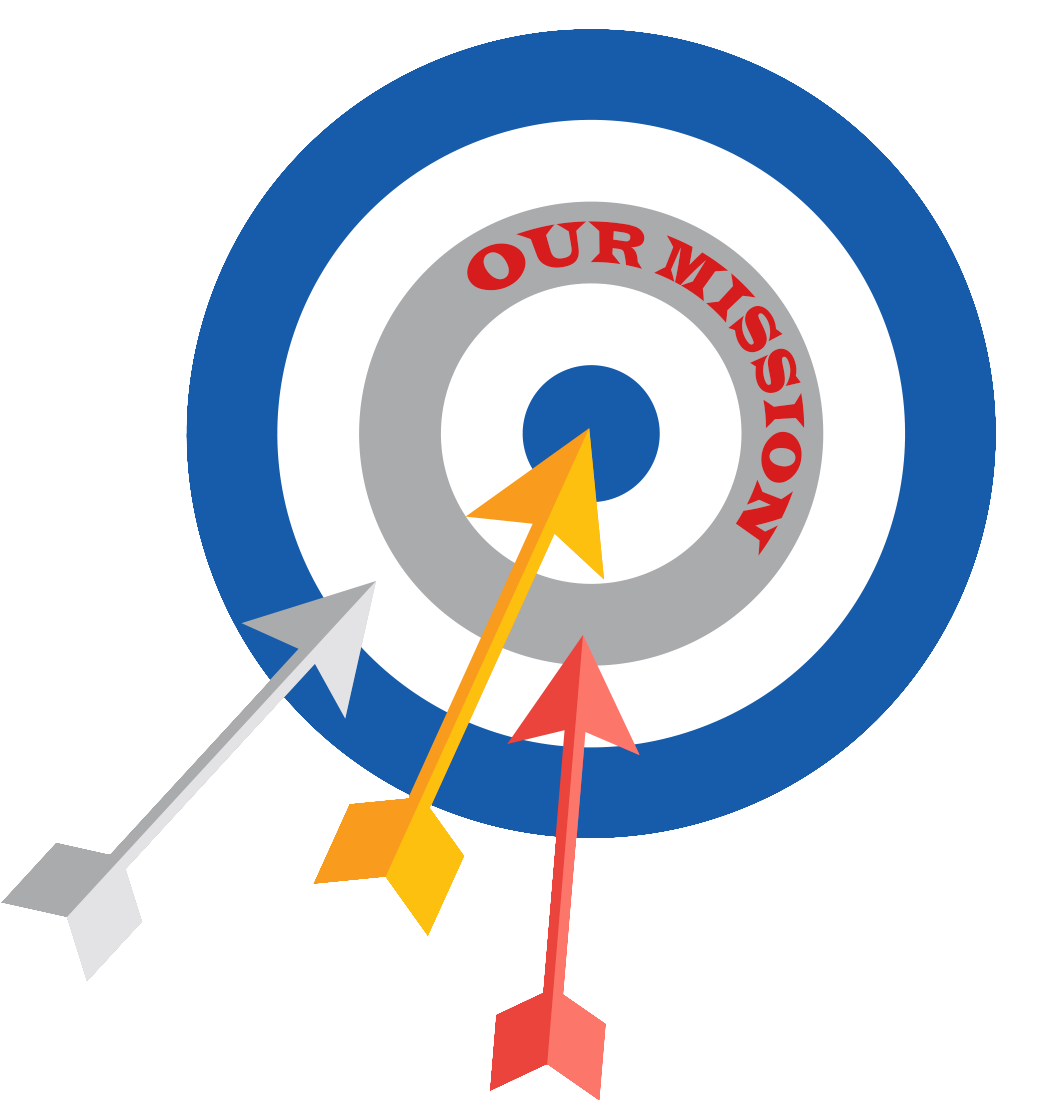 Our MISSIOn
We strive excellence at whatever we do, aiming to make our clients happy by offering them more than they expect at the best prices, in a friendly and fun-filled atmosphere.
Customer-friendly service
100% satisfaction & quality guarantee
Reliability, responsibility & security
We make every effort to uphold highest standards of integrity by providing security services to our clients and public in general. Our staffs form the foundations upon which Vigilant is built and therefore welfare system for our employees is kept at highest standards at all times. It is also our commitment to improve security, integrity and interpersonal skills of our employees so they can achieve highest standards set by security industry and by our clients. We as a team make every effort to be on forefront to create employment opportunities through service recognition especially in economic hard times. View More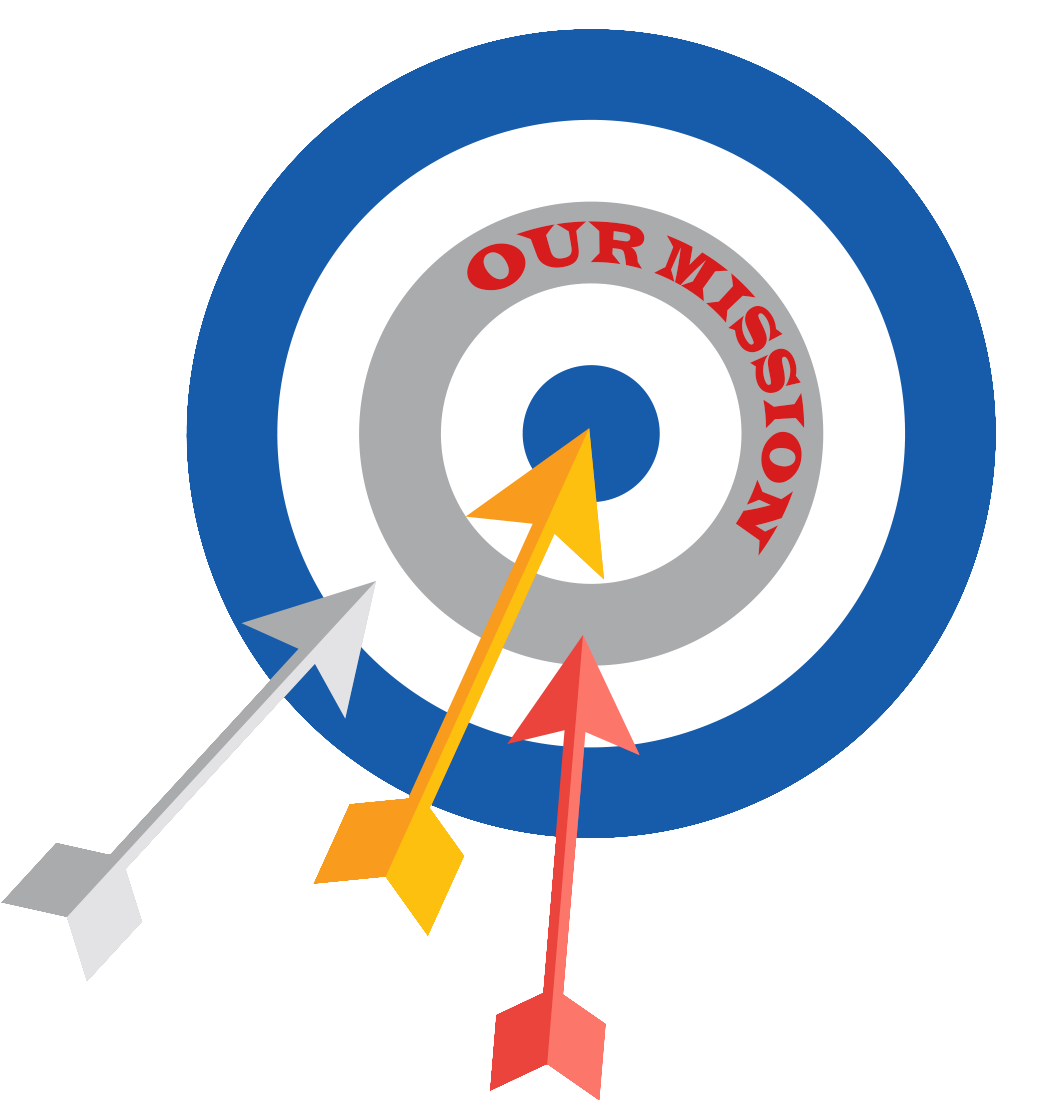 Our Vision
Our vision is to relentlessly pursue technological innovation and excellence for the benefit of humanity and to become the largest and most reputed private security solutions provider in the country by providing consistent quality services to its clients. View More
What Customer Says
FRI, Dehradun
Dear Prathmesh,
Greetings!
Well done Prathmesh for your consistent delivery which has shown positive output in recruitment of guards as per criteria.
Thank & Regards
FRI, Dehradun
IIT, BHU, Varanashi
Dear Ajay Singh,
Our hearty wishes to your team for the good show and keeping the boys energetic.Appreciate Ajay Singh for this dedication.
Thank & Regards
IIT, BHU, Varanashi
UPEIDA, Lucknow
Dear King Team,
Thanks for all your support in steam lining the recruitment of Accountant & Sr. Accountant for our Lucknow Office, we sincerely appreciate your efforts & support extended during the recruitment process.
Wish you all the best.
UEIDA, Lucknow
Previous
Next
Know Our clients