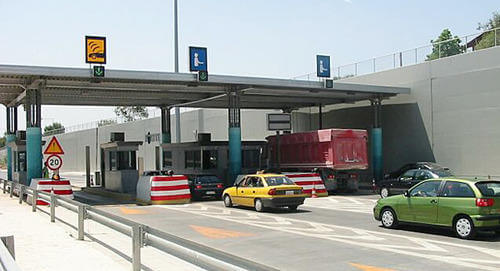 Toll Plaza Security Solutions
King is a well-known name in HTMS in India, having supplied & commissioned various toll lanes.
Conventional Toll Collection Systems including manual and automatic collection, based on reliable technologies (LCD monitor, touch screen monitor, industrial computers, fast toll barriers, optical, wave and magnetic sensors, LED displays).
Electronic Toll Collection including Free-Flow and Fast-Toll collection, based on proven technologies.
Vehicle Enforcement System and Video Surveillance System.
Sub-Central Systems and Central Systems to collect, audit and report all activities on the Toll Collection System (based on WAN and LAN technologies).
Maintenance Management System including vehicle fleet and personnel team management, spare parts and equipment management, statistical and events reports, emergency recovery plan management.
Training to handle any kind of situation